What are you doing to protect fur and the industry? The fur trade has faced many difficult challenges over the past few years. These include fast-changing lifestyles, new and cheaper (and usually synthetic) clothing materials, vertically-integrated companies, multi-national fashion-marketing giants … and, of course, sensationalist animal-rights campaigns that spread disparaging and false information about our industry.
The fur trade has done a remarkable job of dealing with these challenges, especially considering its small-scale, decentralized and largely artisanal character. The increased use of fur in small pieces (vests, jackets), trim (on parkas) and accessories (hats, scarves, handbags) has made fur more accessible to more, and younger, people than ever before. We see more fur now on the catwalks and in the streets than we have for decades.
Nonetheless, we know we still have lots of work to do. Animal activists continue to spread misinformation that can confuse consumers. Their latest strategy is to pressure fashion and outerwear retailers to drop fur from their inventories. And such pressures can be very difficult for consumers and retailers to resist, especially if they are not sure whether the fur trade is responsibly managed.
The truth, like it or not, is that our industry is too small to expect our professional associations and breeder groups to solve these problems alone. We all have to pitch in to protect fur tradespeople and get our messages out to consumers, designers, retailers, media, politicians, and the general public.
Here are some ideas about things that YOU can do to help. And we'd love to hear some of the other things that YOU are doing to let people know about our remarkable, heritage industry.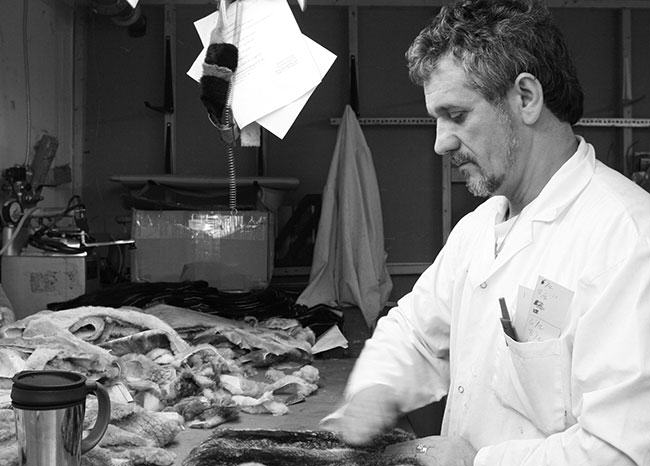 If you are a fur designer, manufacturer, wholesaler or retailer: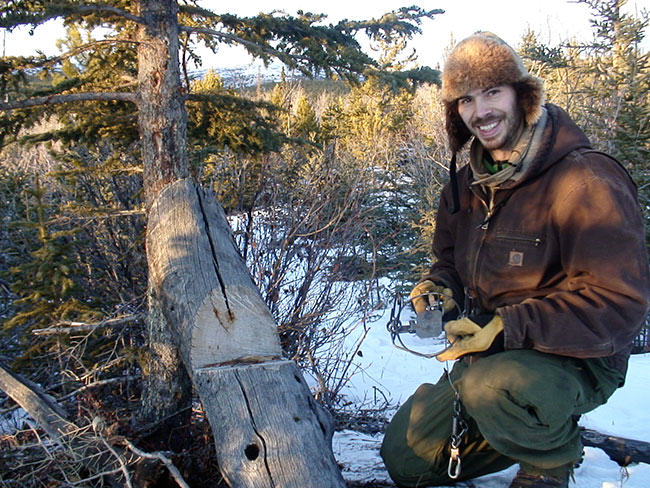 If you are a trapper: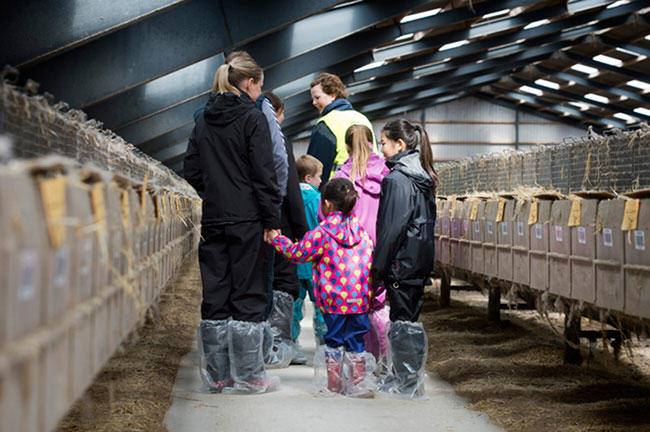 If you are a fur farmer: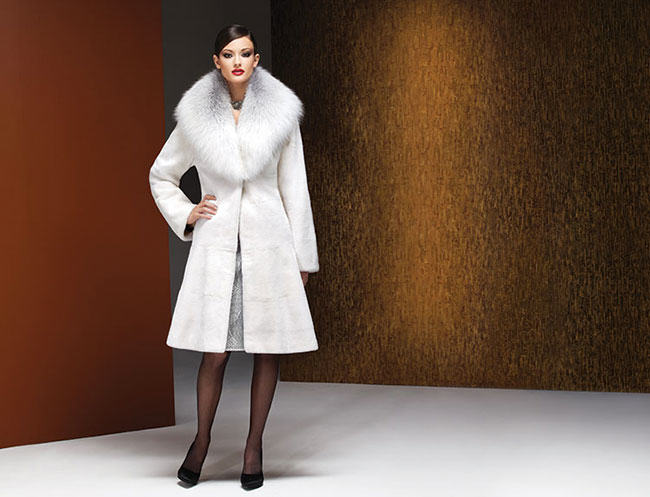 For everyone who supports or works in the fur trade:
Stay in touch! If there is an important issue we need to address quickly, contact us by email, Facebook, Twitter, or Instagram. Do you have an amazing story to share? We want to post it in our Truth About Fur blog. Help us be the go-to place to represent the true image of the industry. Send us your beautiful pictures. We welcome your comments and contributions.
Some of our useful resources include answers to the most frequently asked questions: