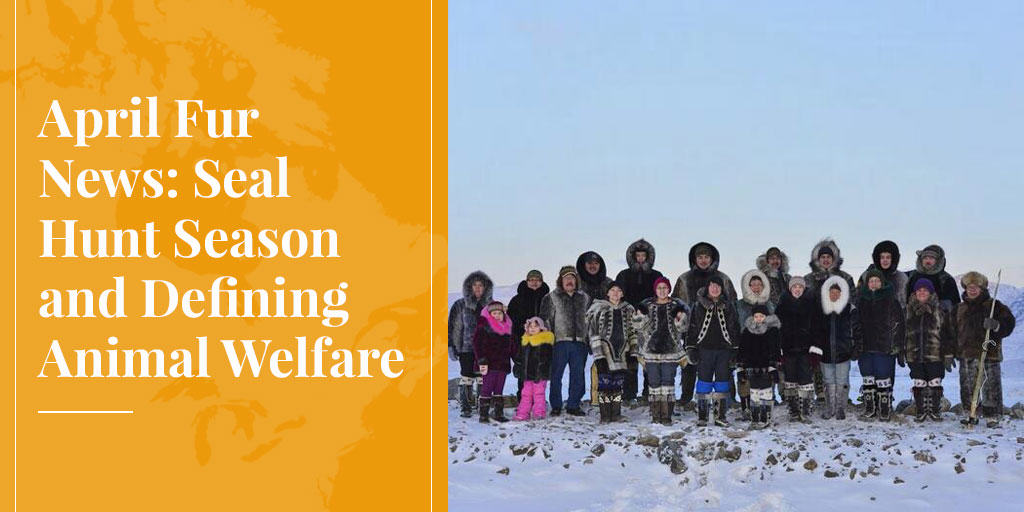 It's seal hunt season and with that comes the onslaught of lies and propaganda surrounding the hunt. This article describes how PETA is hurting the Inuit with its anti-sealing campaign while this one covers the food insecurity faced by the Inuit (pictured above) because of the decline of the seal skin trade. But it is not all bad news for the seal hunters; the Norwegian hunt has renewed interest thanks to a documentary, Angry Inuk, the Inuit seal hunt, which is having a very positive impact. And the lies about the suffering of the animals during seal hunt season are being exposed by articles such as this.
Since we are on the topic of animal rights, let's see what activists have been up to in the last month. Foie gras protesters outside a restaurant in the UK haven't given up, even though their antics seem to have resulted in increased trade for the restaurant. PETA found itself locked out of a LVMH shareholder meeting (boohoo for them). This Member of Parliament in the UK, whose party advocates veganism, was caught eating fish and has had to issue an apology. And we loved this article exploring the issue of white privilege in the vegan movement. Our blog finally put pen to paper on the very important and often confused issue about the difference between animal welfare and animal rights philosophies. (We'll give you a hint: the first is great, the second isn't.)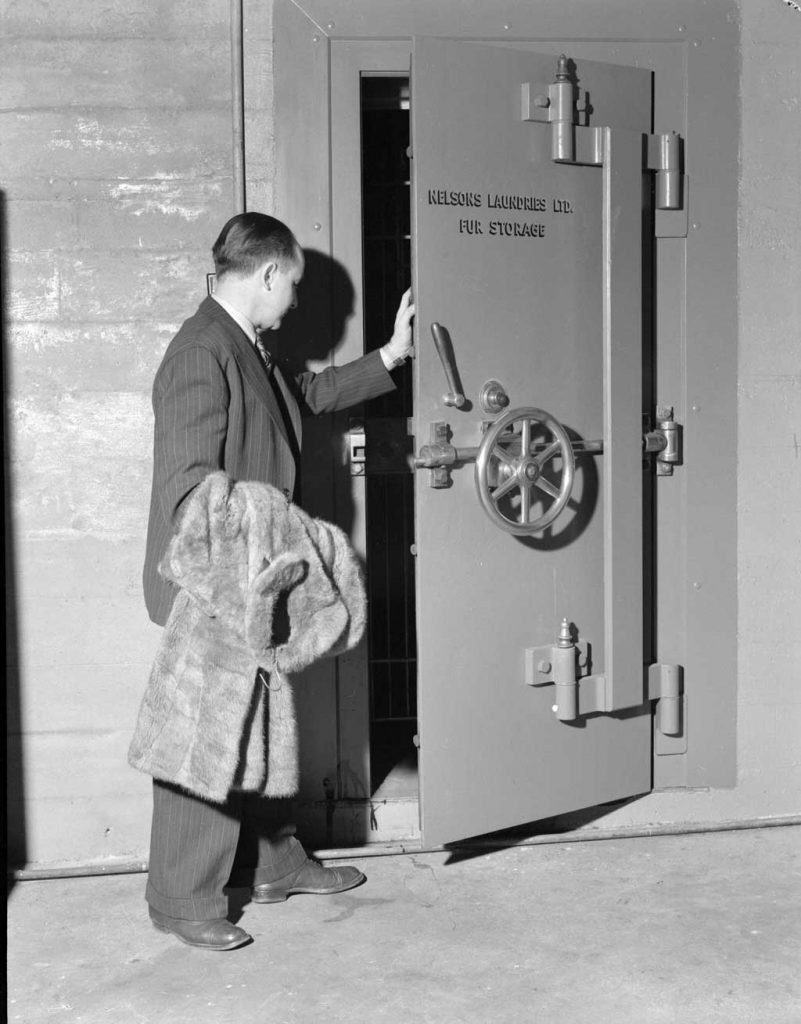 On the fashion front, this article does a good job explaining how a fur coat now represents status in menswear. Or you could just wear fur on your eyelids – mink, to be precise – as it is very popular in the world of eyelash extensions. If you are looking for some home decorating ideas, then look no further: this penthouse is practically covered in fur. Here's an important story for our vintage fur retailing readers: this store owner in San Francisco is being charged for selling endangered furs because she didn't realize that the laws changed last year. Speaking of old furs, here's how to make them last: store your furs properly (pictured above).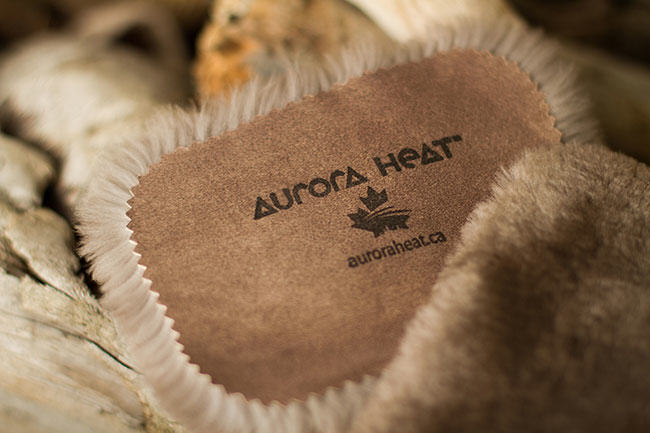 There's been no shortage of trapper features recently, and our picks include a feature on the Yankee trapper in Arkansas and this Yellowknife trapper following in his late father's footsteps. Since we are on the topic of tradition, read about Canada's trapping traditions here or learn about a new innovative fur product (pictured above) and the wonderful history behind it in this Truth About Fur guest blog post by Brenda Dragon. Good news for Northwest Territory trappers: the last set of auction results were very promising.
Next time you get in a debate with someone claiming there are "benefits" to fake fur, you may want to show them this article. It's yet another piece describing the serious environmental damage caused by synthetic fabrics.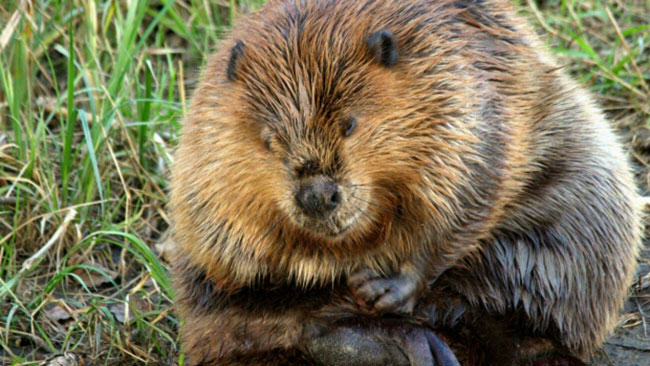 Let's end this month's round up with some of our favourite animal stories.
This 15-foot python scares the heck out of us.
This beaver has added cattle herding to his list of skills (pictured above).
It's usually deer that get hit by cars, but in Canada, they've got humans getting hit by deer.