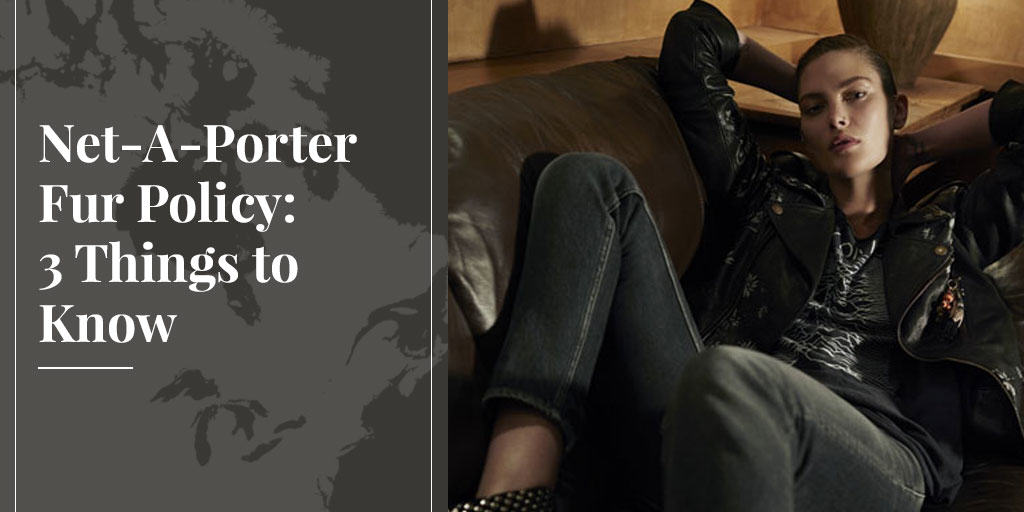 A few weeks ago, online retailer group Yoox Net-A-Porter made headlines for all the wrong reasons. The group's websites – including Net-A-Porter (a leading luxury retail platform) – announced that they would not include fur in their offerings. Here are three things you need to know about the Yoox Net-A-Porter fur policy.
1. This Is Not News
The Net-A-Porter fur policy has been in effect for years, and its sister websites, Mr Porter and The Outnet, have also not sold fur for years. Net-A-Porter also doesn't want its staff wearing fur at work-related events, though we couldn't help but notice that its editor-in-chief, Lucy Yeomans, was praising her fur-trimmed Canada Goose jacket on Instagram not long ago. So while its poorly-informed fur policy is certainly disappointing, it is not news.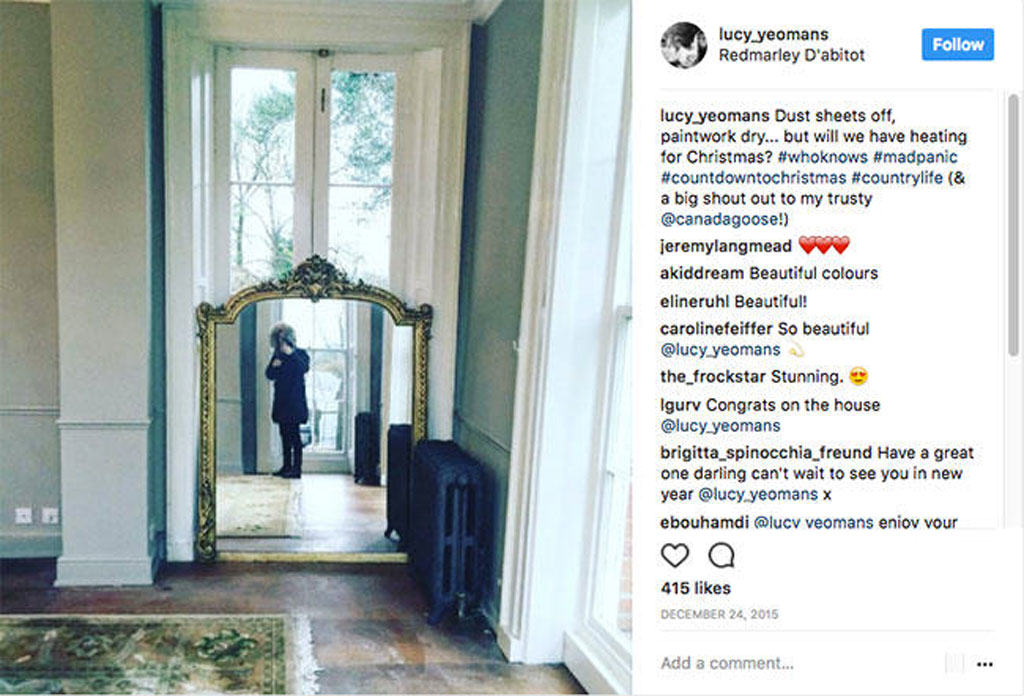 2. It's Hypocritical
These websites do a huge business in accessories, notably bags and shoes. And guess what most bags and shoes are made of? Whether it's leather, suede, lizard, snakeskin, or calfskin, these websites have no shortage of animal products.
While this isn't the first "fur-free" company to sell animal products, it's still misinformed and hypocritical. There's no rational reason why anyone would stop selling fur and continue to sell leather, suede, shearling, and other animal skins … and silk, made from larvae that have been boiled alive.
If your company mandate has to do with animal welfare, then it would make sense to limit your offering to materials produced with high animal-welfare standards – and there would be plenty of fur that could meet that criterion. But the Net-A-Porter fur policy in its current form is completely misinformed and utterly hypocritical.

3. The Reasoning Is Nonsensical
Just like each of us has a right to wear or not wear fur, stores have the right to sell or not to sell it. They aren't even obliged to give a reason for such decisions. But if they do decide to explain, would it be too much to ask them to give a logical reason?
Yoox Net-A-Porter's official statement said that they "remain more focused than ever on our commitment to create a sustainable future." But avoiding a natural, renewable material that is produced responsibly and sustainably cannot logically be part of a sustainability initiative. The use of the word "sustainability" to explain this policy is absolutely absurd. The very definition of sustainability is "avoidance of the depletion of natural resources in order to maintain an ecological balance," which would mean that materials from renewable resources, such as fur, leather, and suede, could and should be central to such a policy.
Meanwhile, Net-A-Porter continues to sell fake fur, polyester, and other synthetic materials, all of which are petroleum-based and neither renewable nor sustainable at all.
SEE ALSO: THE GREAT FUR BURIAL: HOW FUR BIODEGRADES AFTER ONE YEAR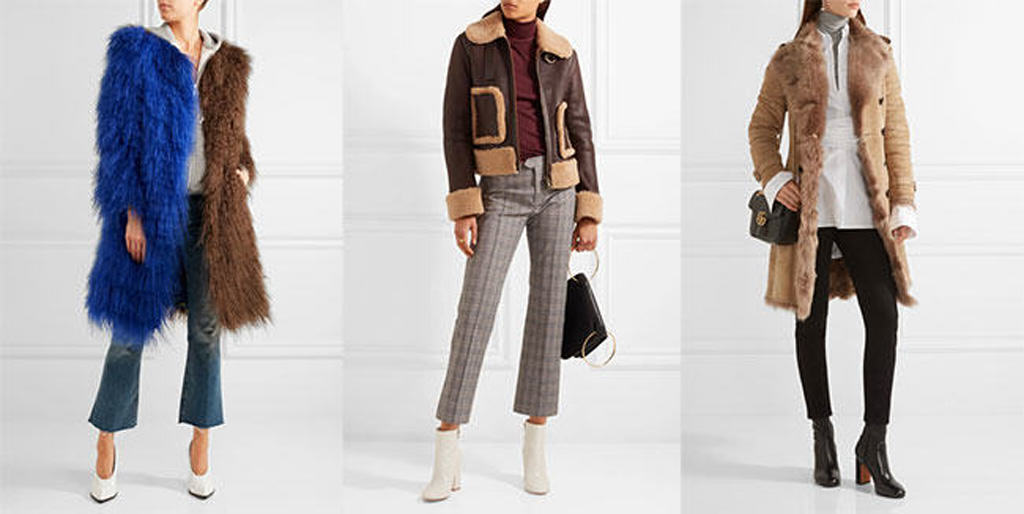 We respect any retailer's freedom of choice and we have seen hypocrisy and misinformation about fur before. But we do expect a large and respected organization such as Yoox Net-A-Porter to base its business decisions on accurate information and responsible choices.