The team over here at Truth About Fur had big plans to spend July loafing around at lakes, beaches, and parks, and enjoying summer. We figured the media would be quiet about fur since it is summer and people are focusing more on bikinis (and not only the ones made of fur). We couldn't have been more wrong, as July was a very busy month for fur, so let's start our Fur In The News July roundup with a subject close to my heart: fashion.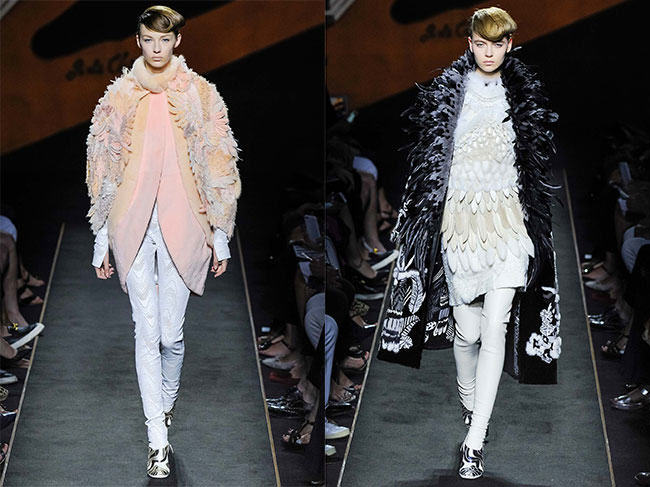 Fashion Loves Fur
Fendi hosted an haute couture fur fashion show, named Haute Fourrure, which was the first of its kind in the world of fur and high fashion. Featuring a collection of sublime coats, jackets, and other garments, the show not only confirmed Fendi's status as the top designer fashion house for fur, but also the fashion industry's undying love for pelts (pardon the pun). We covered the show on our blog, you can check out some photos of the details here or read about the one million dollar coat. (I'm waiting for it to go on sale.) Karl Lagerfeld, creative director at Fendi, did a great interview about fur and the show for WWD, the New York Times did an interesting piece about fur called Fur Is Back in Fashion and Debate, and Fortune wrote about fur's comeback, although we don't think it ever went out of style.
In other furry fashion news, we love these sealskin shoes, roadkill fashion is getting more column inches, this Canadian brand is doing some great things with recycled fur, and we love the designs of these Greenland fashion brands. On a sour note, Hugo Boss has decided to stop selling fur, but they've only been exposed as hypocrites because they are still selling leather. Let's not forget, fur IS a great fashion choice, and here are 5 reasons why.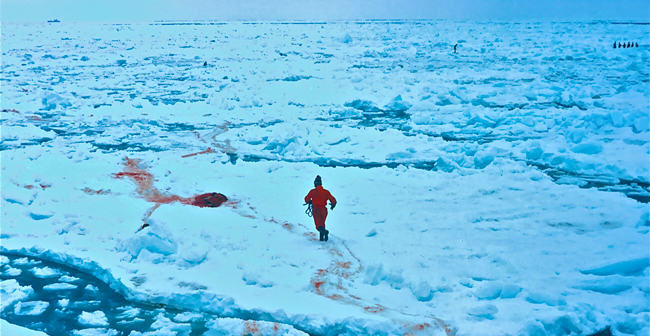 Seals and the Deal
Since we are on the subject of seal fur fashion, we may as well mention the Rod Stewart debacle where he was photographed wearing a seal skin jacket in Canada at a fur retailer, then denied knowing it was seal. Sorry Rod, we don't believe you, but we are sorry that you feel the need to bow down to the pressure of the activists and that you apologized for wearing this beautiful, natural, sustainable material. Jim Winter, a contributor here at Truth About Fur, wrote an excellent piece about the hypocrisy of the anti-sealing movement and the EU ban.
And while you are reading Jim's blog post, you may as well click through to Terry's, too. Terry Vourantonis wrote a great piece entitled My Life in the Fur Trade, documenting his career in this wonderful industry.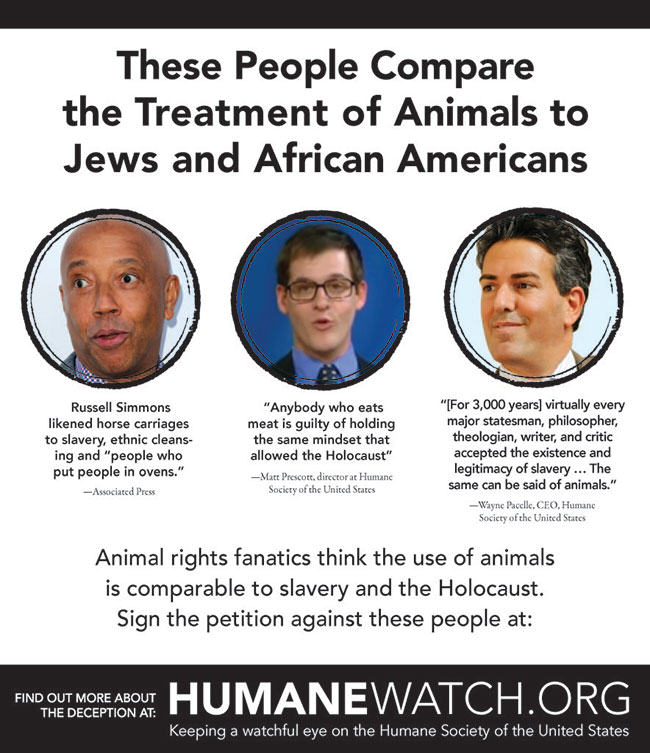 Celebrities Behaving Badly
Rod Stewart wasn't the only celebrity acting silly last month. We were shocked to hear hip hop mogul Russell Simmons comparing horse-drawn carriages to concentration camps. Humane Watch have started a campaign to demand people stop comparing the use of animals to slavery and the Holocaust. And here's a piece about the four celebrities who "would rather go naked" back in the 90s, who are all now wearing fur.
What else have the activists been up to? Well, a few of them are facing prison time for releasing mink, and the folk at the RSPCA in the UK are being told to clean up their act and get rid of the extremist activists on their board.
At the Movies
Let's end this news roundup with some of our favourite videos of the month: this great video by A Trapper's Wife, this adorable baby polar bear, and our favourite website/TV channel right now: the bear cam in Alaska where you watch beautiful brown bears in action 24 hours a day (pictured above). Cancel your cable subscription, this is the only channel you'll ever need.