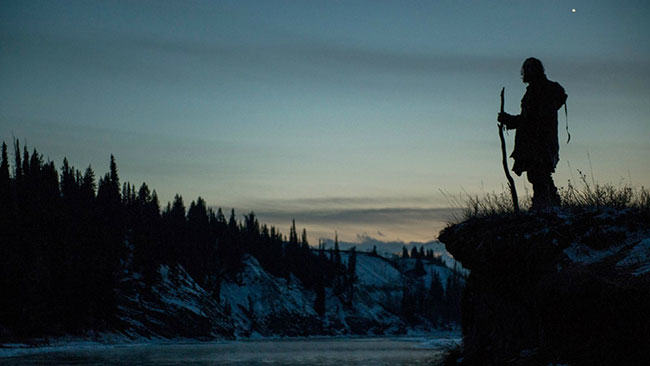 It's time for our monthly Fur in the News Roundup. Here is what the media were saying about fur in February!
Let's start with fur trade history, Hollywood style. Leonardo DiCaprio won the Oscar for Best Actor on Sunday and we love that he is standing up for protecting the Earth and our lands (otherwise known as our hunting and trapping grounds). If you are interested in the history behind The Revenant, we highly recommend this article, "The true story behind 'The Revenant' is even crazier than the movie".
It is great to highlight the history of trapping, and we also love this article from The Sportsmen's Alliance about why all sportsmen need to defend trapping. Let's give the trappers the support they need right now! Because as we know, the market hasn't been great for everyone this year. Unfortunately some of the wrong animals have been getting caught in traps, but we have a great solution for this: keep your dogs on a leash and don't let them roam free on other people's private property!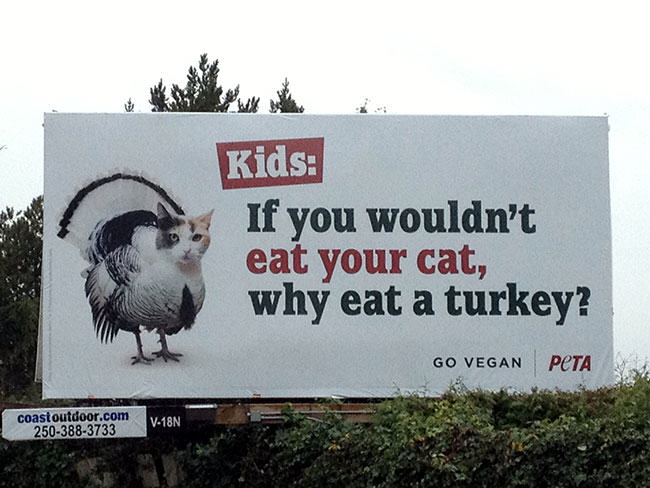 Let's move on from getting caught in traps to getting caught: the two American animal rights activists who went on a cross-country anti-fur rampage have pleaded guilty and will be going to prison and paying nearly $400,000 in restitution to victims. This might be the best news of the year, and we are only in March!
And the media has been very savvy lately about the tricks of the animal rights movement. This article talks about how groups make you want to cry and then they take your money, and the following story actually did make me cry a little. It is the very sad story of a horse at his end of life, and why we should reconsider the ethics of animal rescue.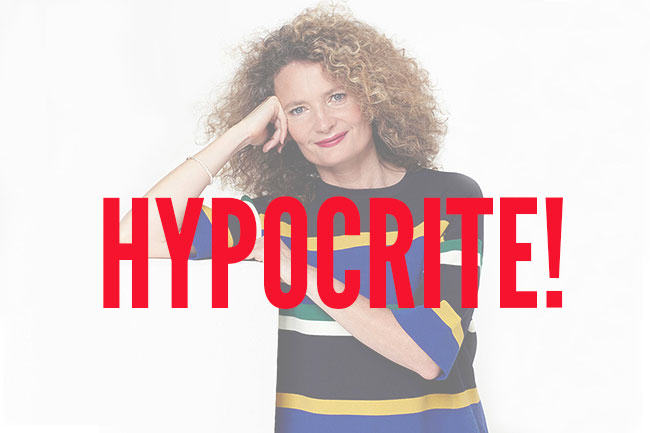 We have a new hypocrite profile: Sairey Stemp (pictured above) is the editor of the British version of Cosmopolitan magazine and wrote a long article about why she dislikes fur, meanwhile promoting leather and sheepskin in her magazine. And while we are on the topic of hypocrisy, this writer says that it is silly to be anti-Canada Goose but still eat meat. By the way, here are 5 reasons why PETA won't make me ditch my Canada Goose.
The activists have been up to their usual shenanigans. There's one in Scotland threatening a hairdresser because she put a fox skin in her store window, and there's a group of vegans in Ontario trying to argue that they are a "creed" and that "ethical veganism" is a protected human right.
But they aren't all nuts! One of our contributors used to be on their side and now tells his story about how he turned from activist to adult. And a last blow to the activists, Greenpeace has released a study detailing the hazardous chemicals used in outdoor clothing. Even a better reason to wear fur!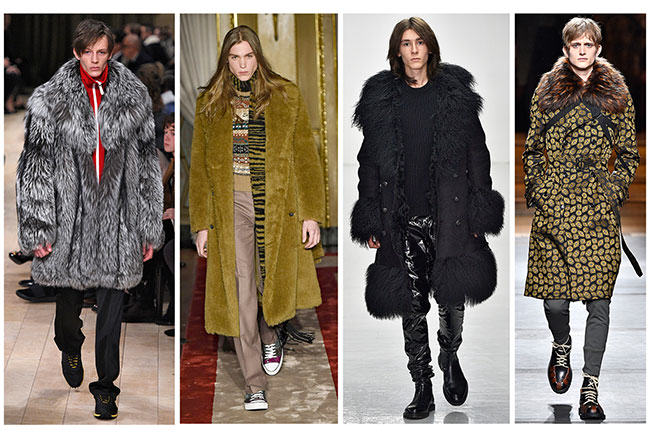 And finally, on the fashion front, fur has been been everywhere! From the rise of the #realfur selfie, to the menswear catwalks of Milan and Paris, it is making its mark. Even those crazy fur shoes that everyone thought would never catch on … yup, those guys are super popular, too.
That's it for February! Let's end with a furry friend. February 27th was International Polar Bear Day!