Are you interested in studying fur design and learning the technical skills involved in producing fur garments and home accessories? There are only a handful of courses around the world that teach these skills, and one of them is in the north of Finland.
The first thing that caught my eye when I walked into the fur design studio at Centria University of Applied Sciences were the fox pelts. Everywhere. Scraps of fox in boxes, coloured fox pieces being sewn into garments, rails of fox clothes, and the pièce de résistance, a multi-coloured fox beanbag chair (to die for would be an understatement here).
But then again, what would you expect when taking a fur design course in the country famed for its fox pelts?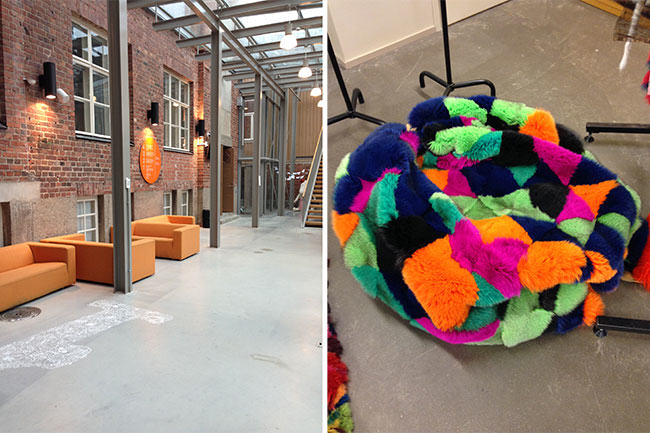 While it may seem remote, Pietarsaari, a town with a population of just 20,000, is a great place to study fur design. This is the epicenter of Finland's fox farming industry, and it helps to have great resources nearby.
The Center for Fur Design is situated in the Allegro campus of the Centria University of Applied Sciences, in the town centre of Pietarsaari. It offers a Bachelor of Business Administration with a specialisation in fur design and marketing.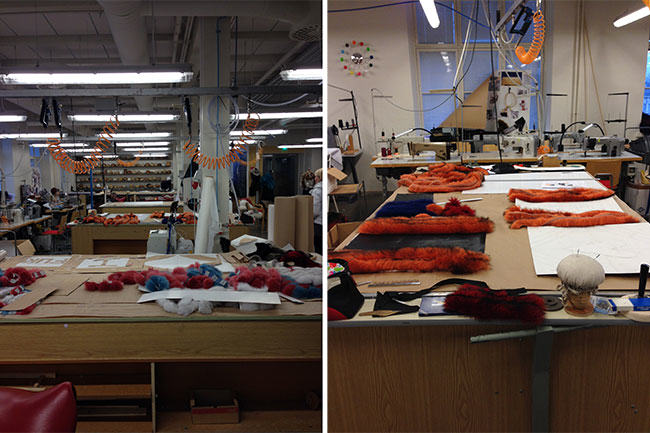 The curriculum features courses in handling fur, the properties of the raw material, as well as design and construction of products made from fur and leather. With close relationships and proximity to many fox farms, students are able to learn about the farming and access a great deal of very beautiful raw materials. On the business side, they will learn business, economics, management, and communication skills.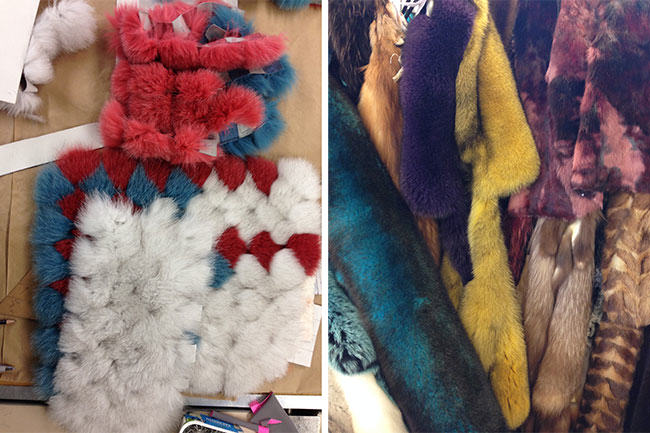 In addition to the degree course, Centria University of Applied Science also runs the FutureFOXstudio, an initiative that serves the fur trade, including companies, designers, teachers, and students. They offer creative workshops, product development services, international marketing, and tailored modules on fur design and related topics.
Are you interested in mastering the skills of fur design and business administration? The bachelors lasts three and a half years. And while you might find yourself a bit isolated that far north in Finland, rest assured you'll be in good company. There are plenty of fox farms in the neighbourhood.